CR System Vita Flex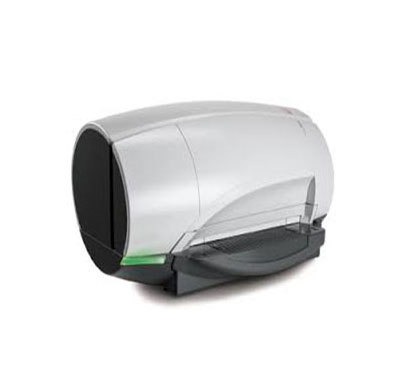 CR System Vita Flex
Price And Quantity
Product Specifications
Product Description
CR Vita Flex
Descriptions

CARESTREAM Vita Flex CR Systems are designed for small-to-midsize hospitals, clinics and practices that need compact digital solutions at an affordable price. With two options for throughput speed, Vita computed radiography systems offer in-house, high-quality digital imaging to fit your workflow. The flexible orientation makes it perfect for small spaces in offices or in mobile settings.
Features:

Smaller size and weight
Multiple throughputs (30/45 PPH)
Ability to be positioned for horizontal or vertical feeds
Supports a number of cassette sizes
Uses Image Suite Software easy-to-use platform specially designed for the end user.