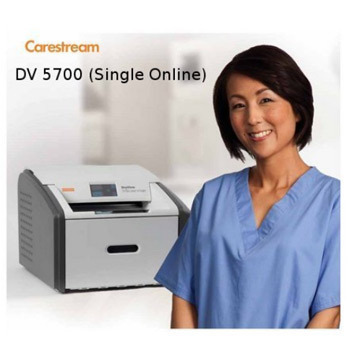 MAX CR SYSTEM IN DELHI NCR
Product Description
MAX CR SYSTEM
Descriptions:
This system is an 8 cassette loader for maximized throughput. The direct view Max CR is an ideal solution for even highest volume imaging facilities providing superb image quality to optimize your productivity & workflow. This is also based on rigid plate technology so the life of imaging plates are the highest possible.
Features:-
It can process up to 91 cassettes per hour handles 16 cassettes at a time the highest capacity in the industry.
It elevates productivity with drop & go cassette processing facility which saves the time of radiologist to wait at reader.
It allows image review in 34sec & cassette reuse in 40sec.
Uses huge range of standard cassette size.